Custom Dog Mug - Personalized Dogs On A Car Gift For Dad - White Mug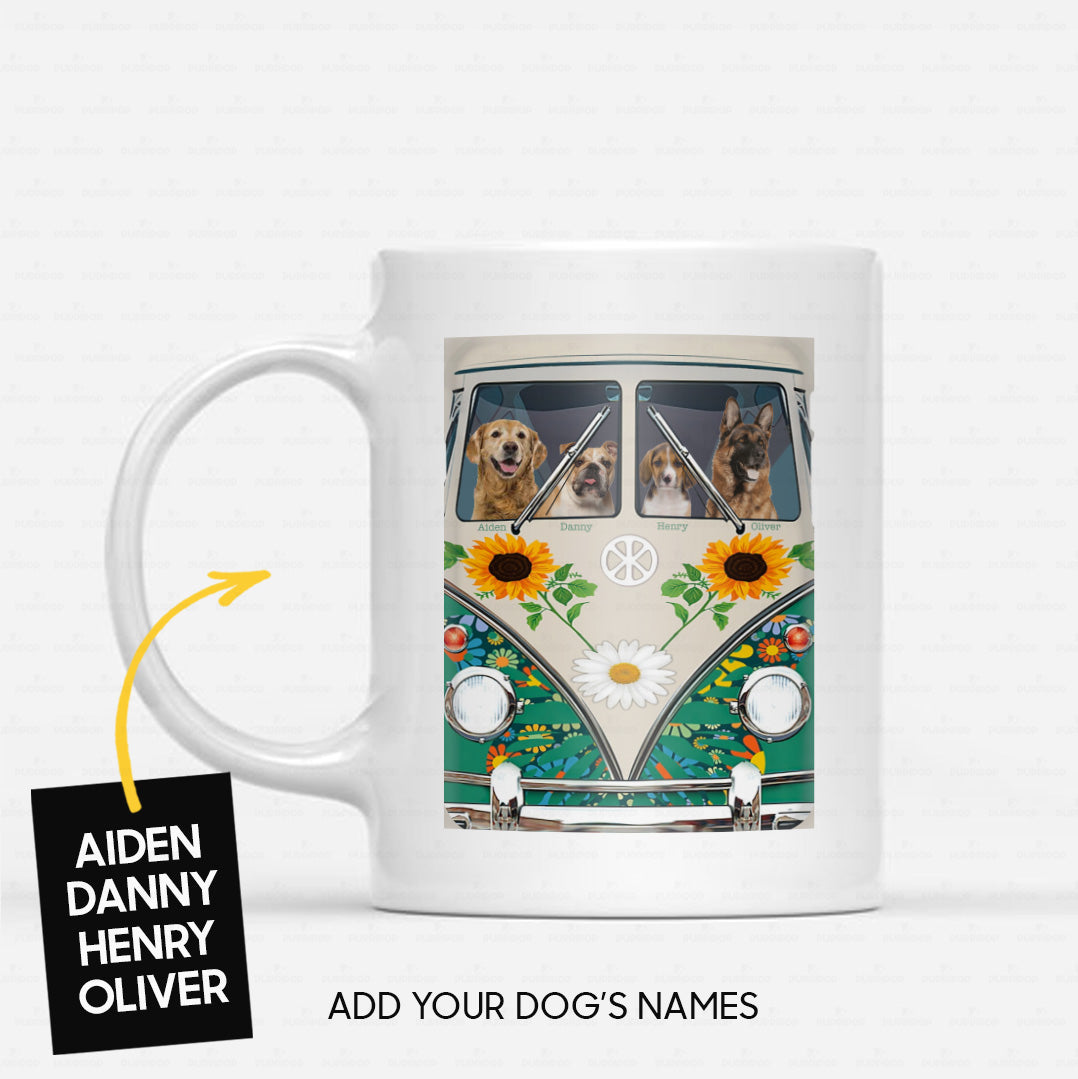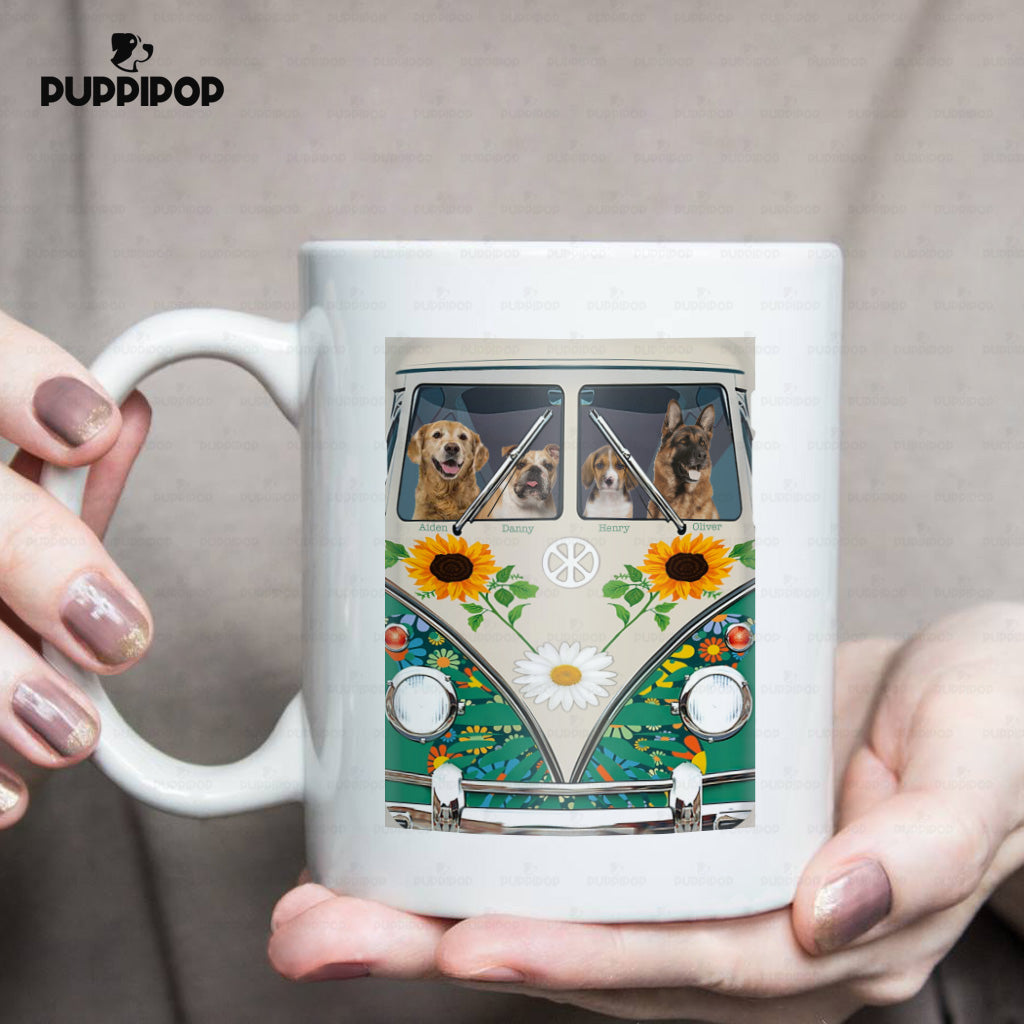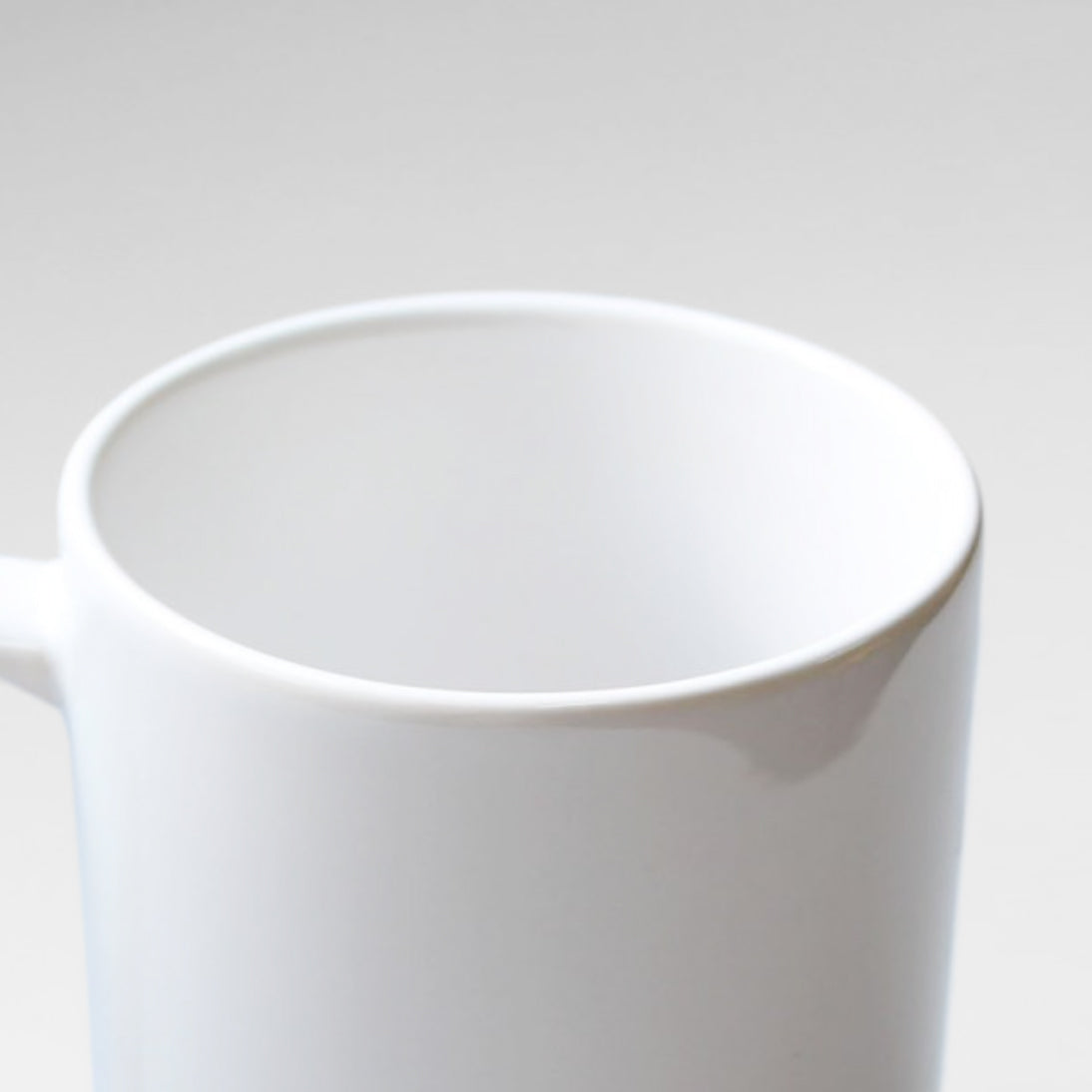 Comfort Achieved
The cushions arrived in a timely manner, and they improve the comfort of the seats for long trips. The underside is white, and arrived lightly soiled, but was improved with a turn in the washing machine. A fully black cushion would have been preferred. I bought for comfort, and in that, it was a good purchase.
Terrible Quality
This is cheap feeling and looking. Doesn't properly fit the model of car I ordered it for. It's a complete piece of junk. Do not buy.
Nice and compact
Super easy to use and compact for easy storage
Disappointed GLC
Very disappointed in this purchase. Ordered the custom shade for my son's Mercedes 2020 GLC 300 since he is now in Arizona. When it finally came it didn't fit. So now he using the one we bought for $12.99 which we're suppose to be temporary. Now have a $75 shade with shipping and tax I cannot use.
Window shield
Not the right size for my jeep
Talk To Our Customer Support